Water Leak Detection in Durham
Have you received a high water bill recently after you noticed a water leak at home? Do not worry. Emergency Plumber Durham helps you to fix it as soon as possible. We choose professional technicians who deploy proper tools to locate the leakage source within a few minutes and fix it. Indeed, they utilize advanced technological tools to conduct leak detection. Thus, contact us for efficient repair services for residential or commercial property in Durham. We work with skilled and trained plumbers that offer good value for money leak detection service at any time.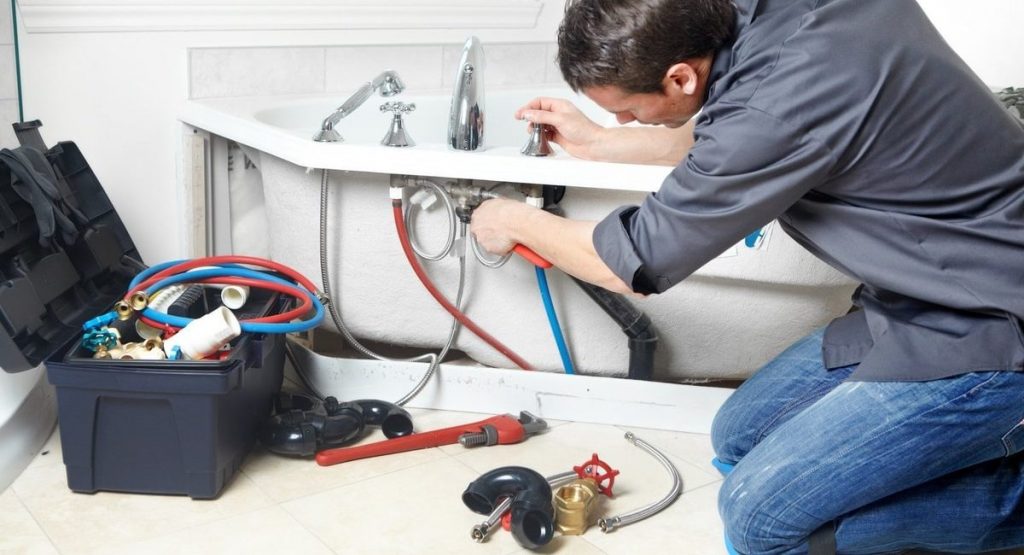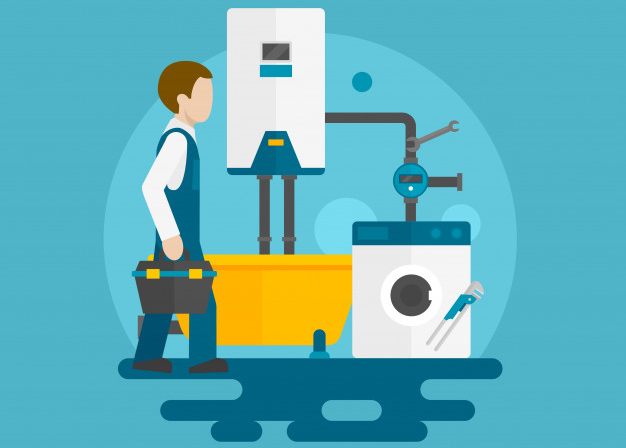 Leaking Pipes in Durham
The well-skilled and experienced plumbers who work with us can assist you in identifying the starting point of your overflow leaking, toilet overflowing, and overflow drain pipes without difficulty. In this context, they use modern leak detection instrument such as mechanical listening stick among other approved tools to locate leaks in your premises. In addition, they offer solution if you have a problem with leak detection. To sum up, you just need to call us if you have a problem. Our emergency team is available 24/7 a day and is delighted to offer assistance to plumbing issues.